HISTORY of FAIRFIELD COUNTY HERITAGE ASSOCIATION
In 1962, seven Fairfield County women decided something should be done to preserve the lovely old homes of Lancaster, Ohio. They met at Petie Smith's house and signed a document of intent. They researched the operation of other preservation groups, and with the guidance of the National Trust formed the Fairfield Heritage Association.

Each one of the seven women took an active role: Ruth Drinkle was elected President; Dorothy Peters, Honorary President; Caroline Rockwood, Treasurer; Mary Kathryn Vlerebome, Secretary; Marian Furniss, Membership Chairman; Emilie Martin, Arts and Crafts Chairman; and Petie Smith, Program Chairman.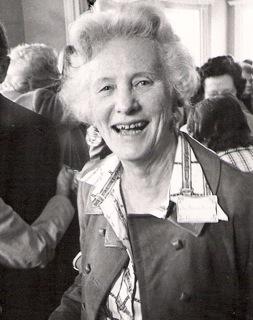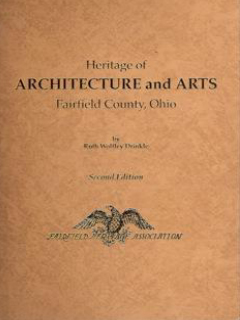 The proceeds of fundraisers during the first few years were used to build interest in Lancaster and Fairfield County's heritage, and to fund restoration projects.Fran Utley planned the first home tour with emphasis on quality and examples of small houses, mansions, primitive (log cabin) and good examples of modern architecture.

In 1968, the Association merged with the Fairfield County Historical Society, and thus took on the responsibility of preserving both local buildings and county history.A Survey Committee was formed in 1970, and committee members from every township inventoried almost all pre-1900 structures in the county, making township maps showing locations of houses and covered bridges. It was decided to put this information in permanent book form and after several years of work, the Heritage of Architecture and Arts of Fairfield County, Ohio was published in 1978. The second edition was published in 1994, and may be purchased in the gift shops at the Georgian Museum and the Sherman House Museum.
The house known today as the Georgian was purchased in 1972 with funds raised from the community. It was restored and furnished with early 19th antiques, open to the public in time for the national bi-centennial.

The Association was actively involved with a committee encouraging interest in downtown revitalization and helped obtain a grant from the Columbus Foundation for this purpose. An oral history project was inaugurated with a grant from Frederick Ruffner, and many stories of older citizens were taped. These oral histories are now available in the FHA office and Fairfield County District Library.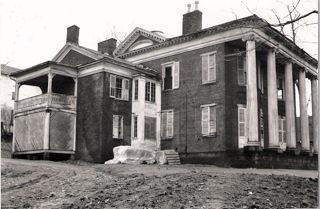 On June 11, 1982, after many months of negotiation and legislation, the title for the Sherman House State Memorial was officially transferred from the State of Ohio to the Fairfield County Heritage Association for "so long as the Association shall continue to operate the building as a Museum." An agreement with the Ohio Historical Society, which operated the Museum until budget cuts forced its closing in 1980, left the OHS collections within the building on long term loan to FHA.